STUDIO OR ON LOCATION PORTRAITS PHOTOGRAPHY
Portraits for your social media, website, dating profile and any other use. Prices start from £199. Please get in touch for more info.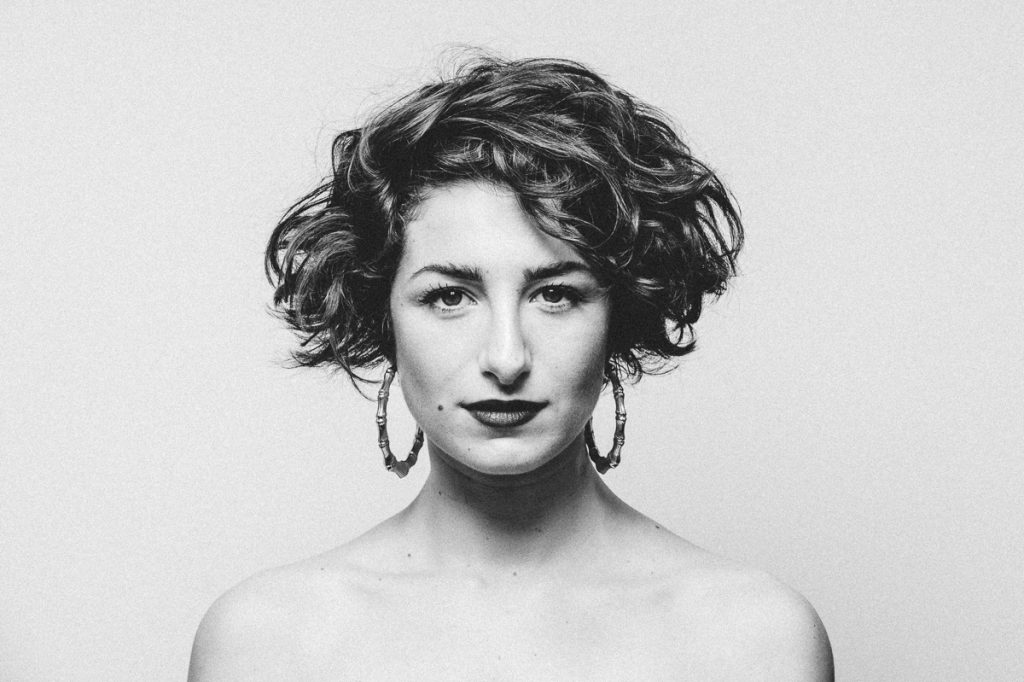 Plain background portraits in a studio. Formal portraits for your website or profiles.
Natural looking, candid portraits. Relaxed and stress-less photoshoot out in the city, in your local park or in a comfort of you living room.
Mix of portraits to boost your social media channels or dating profiles.