London street photography walkaround with Nikon d800
Winter in London isn't nice. Trust me, everything looks grey and the warmest place is usually my local pub. However, on that day I took my Nikon d800 with a Nikkor 50mm 1.4 lens and I went to shoot some street photos. I like that combo. It's not too big and not too heavy to carry around. So I shot some stills here and there. At the end processed the photos in Black and White.
Below one of the bridges around Shoreditch.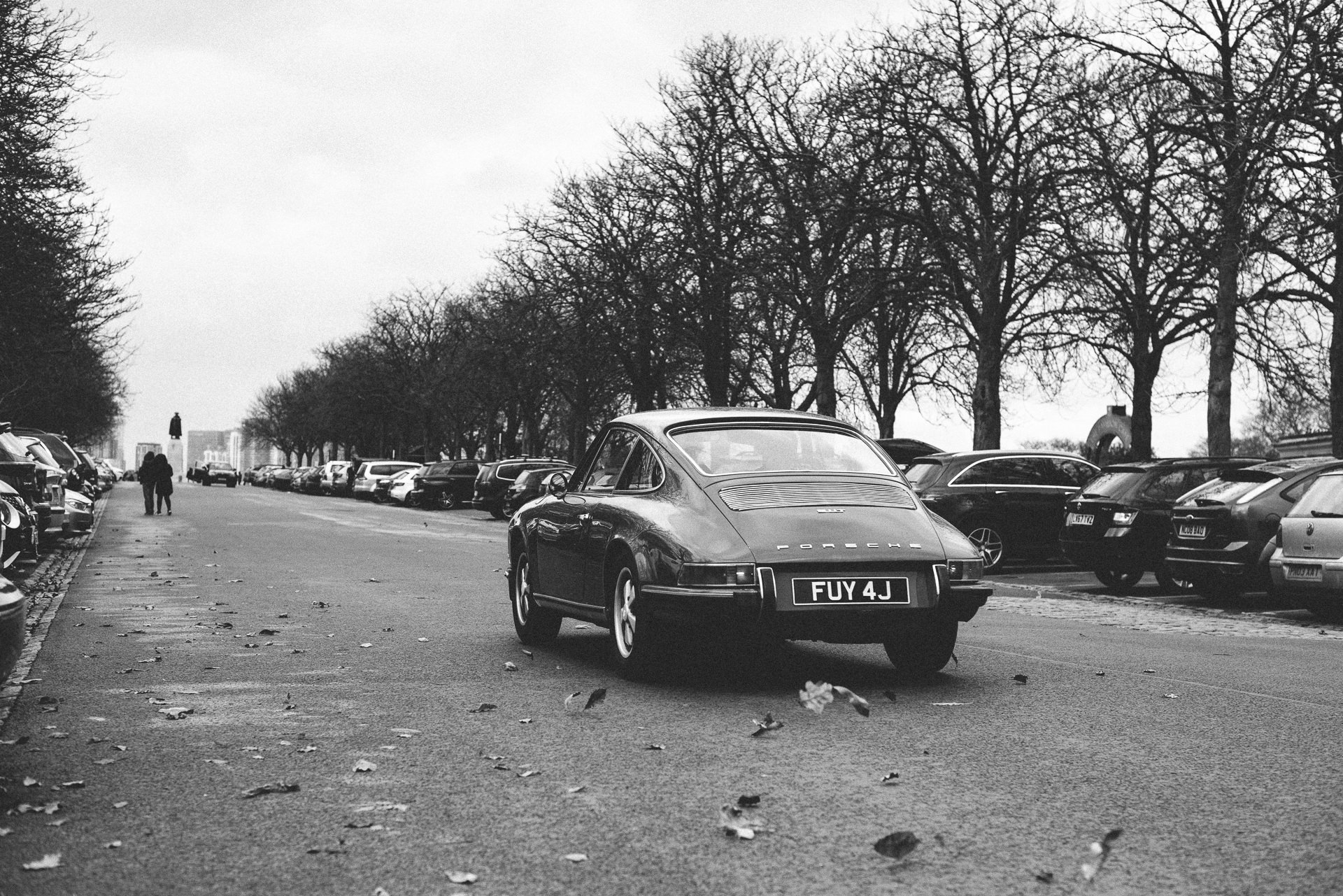 Landscape view over Canary Wharf from Greenwich Observatory.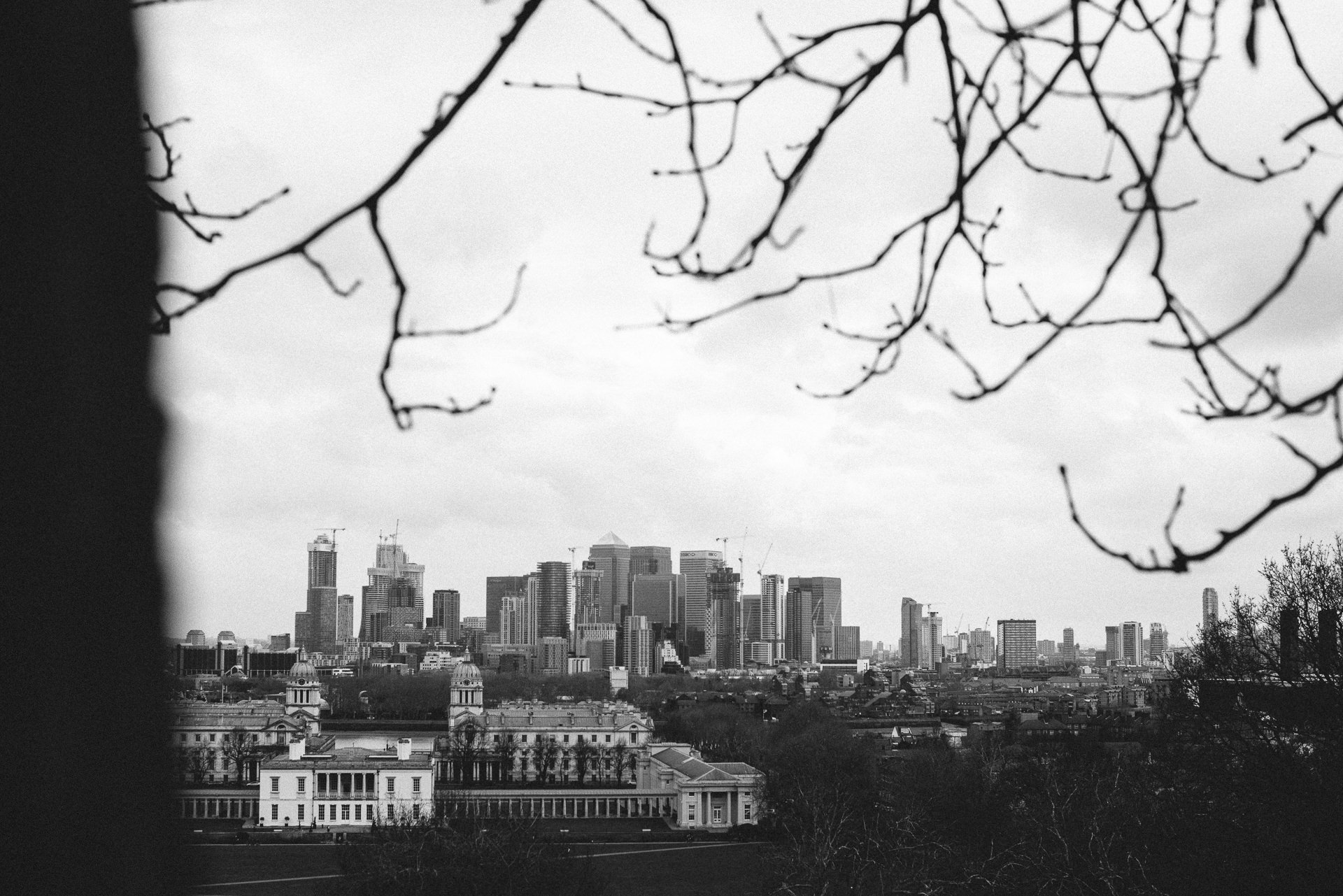 Few shots from the Emirates cable car while crossing the Thames river.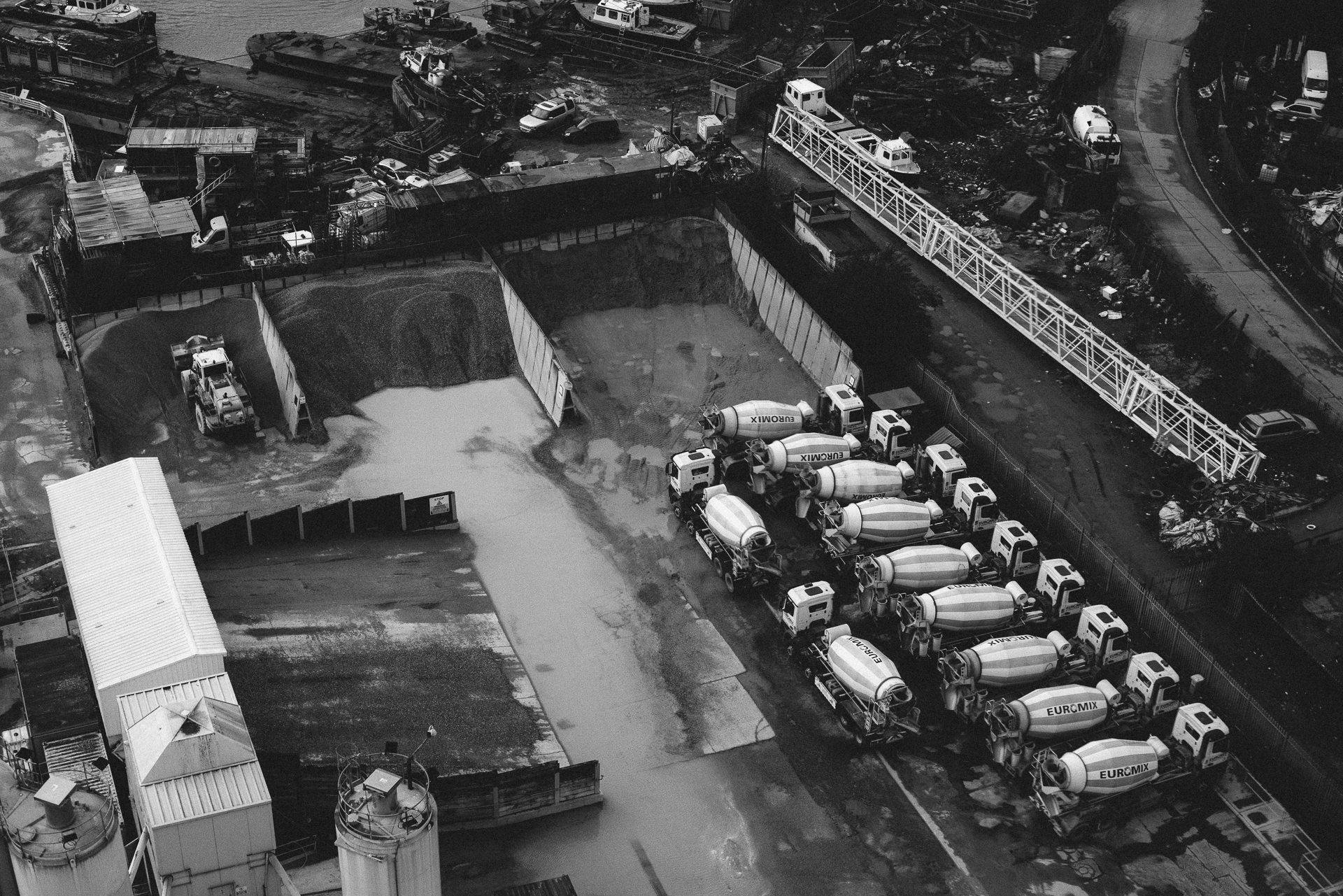 And the Greenwich foot tunnel under the Thames river.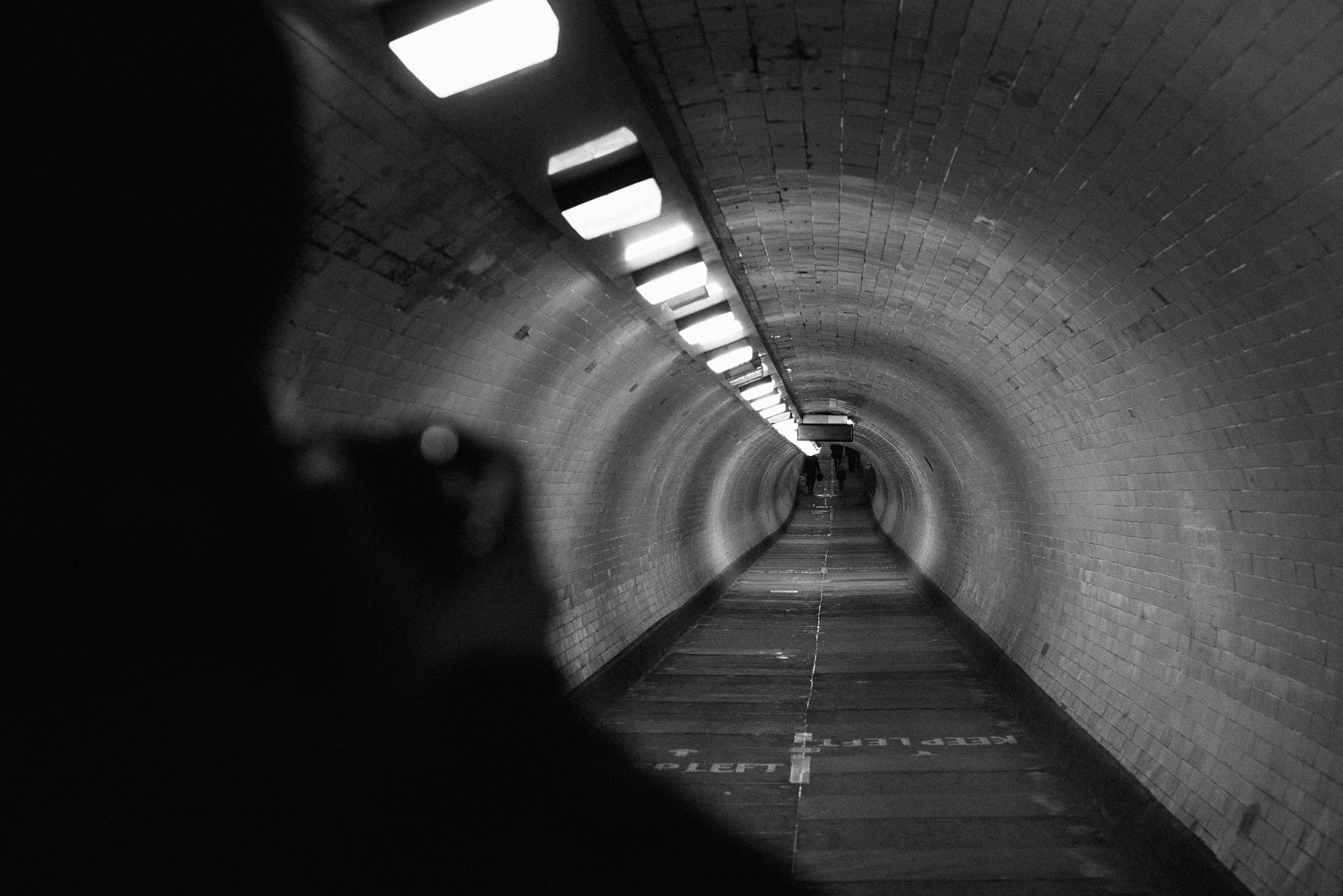 A