A friend of mine asked me if I could help the BBC team and get portraits and some behind the scenes during filming for Bitesize.
I have spent a couple of days with the BBC crew. My time to get portraits was very limited, I had literally between 5 and 10 minutes per person. Photos were delivered on the next day and widely shared online by people listed below.

So who was standing in front of my camera?
Jackie Fast – entrepreneur, author, speaker. "Great things never come from comfort zones" @jackiefast.
Jackie arrived in London from Canada back in 2007 with the intent to backpack Europe. She ended up staying in London and launching her first business. She created Slingshot Sponsorship in her bedroom with just a laptop. After 6 years of hard work and dedication Jackie sold her company for millions.
Read her story here:
---
Sheree was selected by Computer Weekly as one of the most influential women in the UK tech sector and also selected by WeAreTheCity @watc_hq as one of the UK Rising Stars.
In 2019 Sheree was awarded Queen's University Belfast Graduate of the Year. www.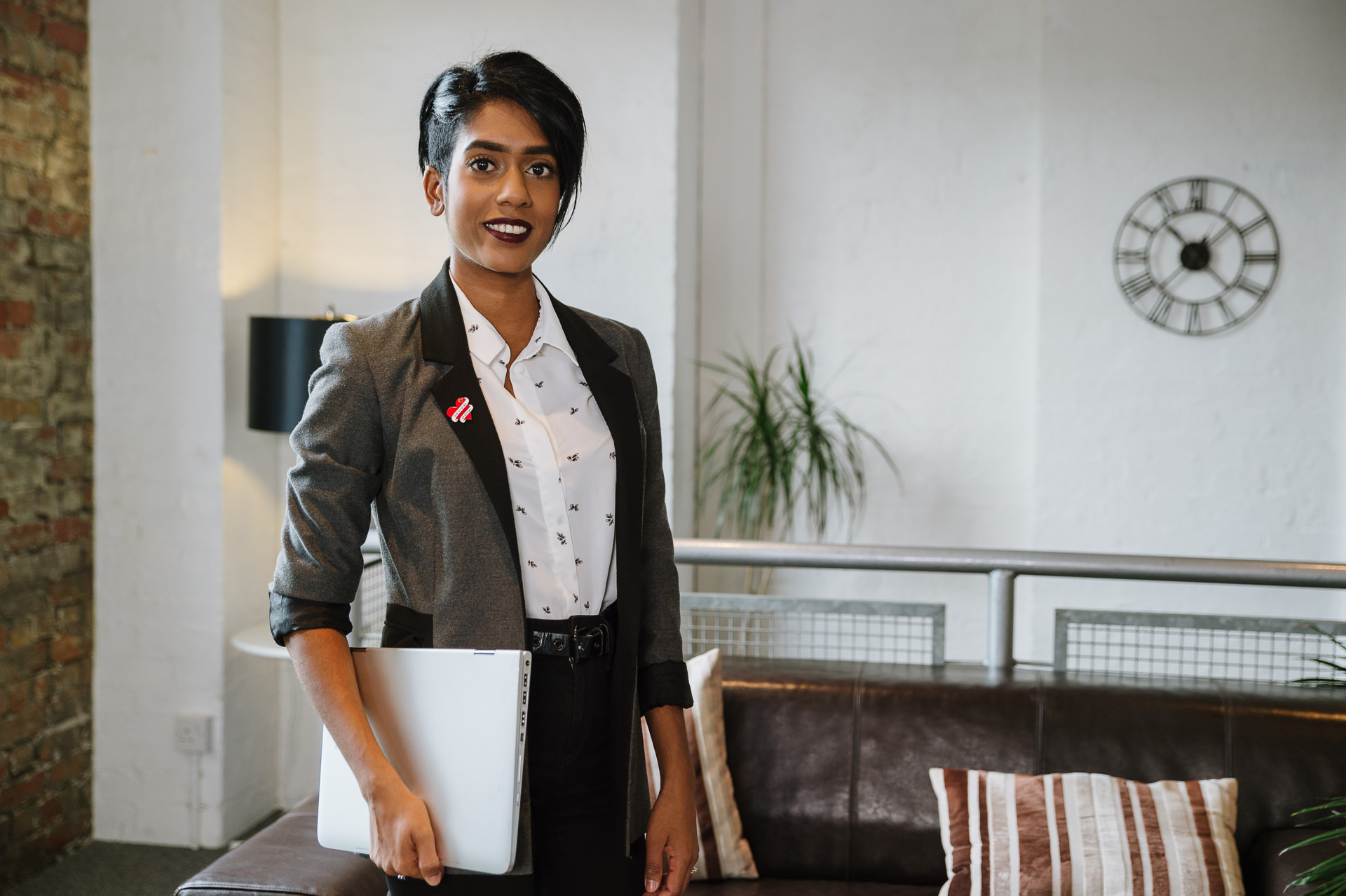 ---
Ben Towers @ben.towers
– Award Winning Young Entrepreneur "One of the UKs most exciting entrepreneurs". www.bentowers.co.uk
Ben is only 21 and he started in business aged 11 (as websites developer) https://bentowers.co.uk/
---
Jeremiah Emmanuel – entrepreneur and youth activist. @je1bc
He set up the One Big Community at the age of 13.
Jeremiah has been elected to the UK Youth Parliament and was deputy young mayor of Lambeth. He founded BBC Radio 1Xtra Youth Council & EMNL Consultancy.
 
---
Oli White – one of the most famous British YouTubers with nearly 3 millions subscribers. @oliwhite
I only had 5 minutes with Oli, but we still got this lovely shots worth of sharing.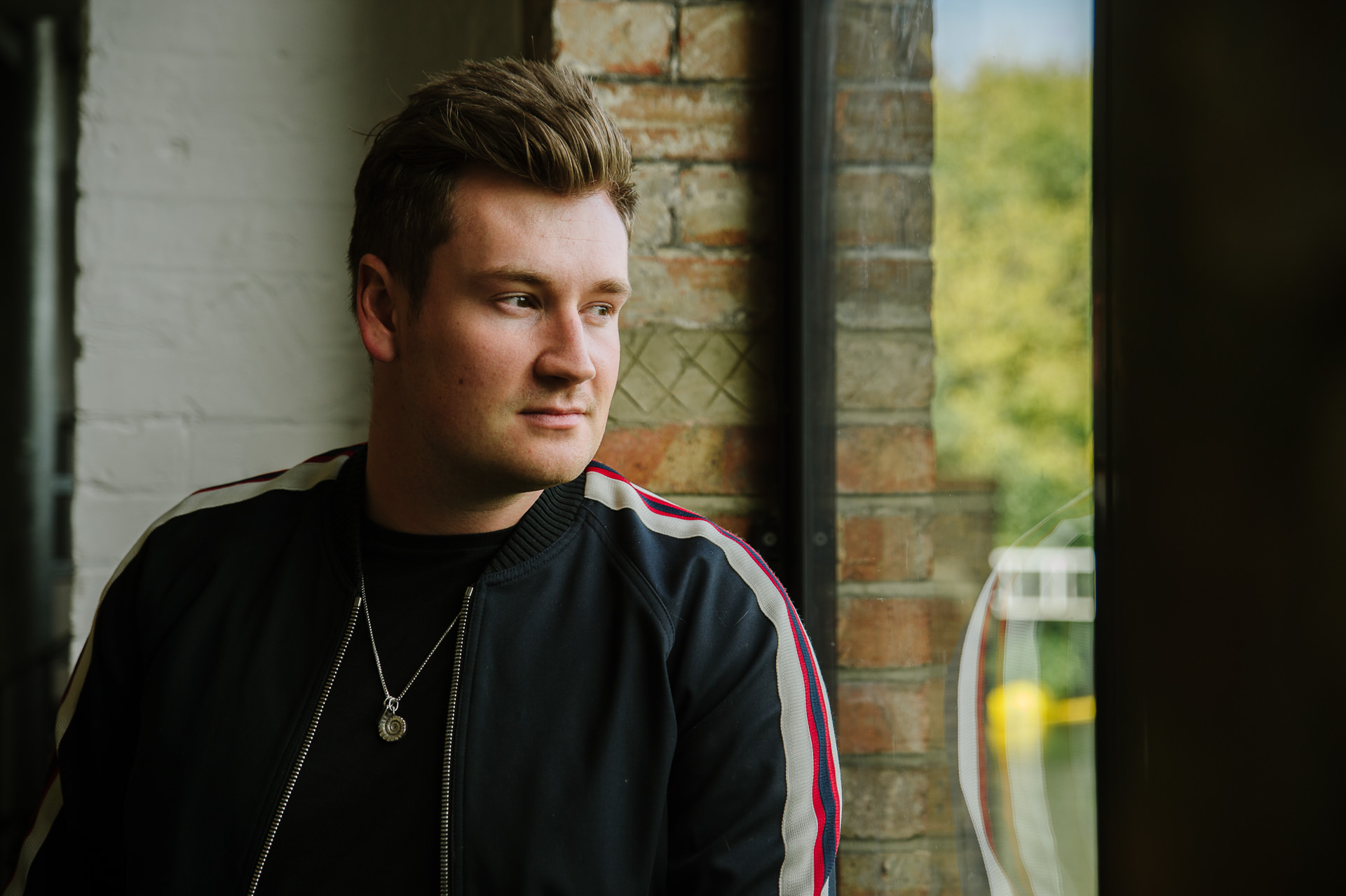 ---
Caspar Lee – Youtuber, blogger, actor and entrepreneur @caspar_lee
Lee was nominated for the 2015 Nickelodeon Kids' Choice Awards for the "UK's Favourite Vlogger"
Lee was part of the 'YouTube Boyband' that raised money in 2014 for Comic Relief and was featured in The Guardian. He was named by Yahoo! News as one of "12 Web-savvy entrepreneurs to watch" in December 2013. In 2014 he starred, along with a number of other YouTubers, in the Style Haul series The Crew, described by teen website Sugarscape.com as "the male version of Loose Women, but a bit less pervy". He featured in a 2014 episode of the American television series Web Therapy.