INTERIOR PHOTOGRAPHER LONDON
NATURAL INTERIOR PHOTOGRAPHY
If something looks nice we are more likely to buy it – that's very simple.
Exactly same rule apply to a property market. Good property images are "must have" if you want to attract potential clients and maximise your profits. London's residential property is worth around £1.5 trillion. It doesn't matter if you want to sell or let your property – good interior photography will help you to reach your goals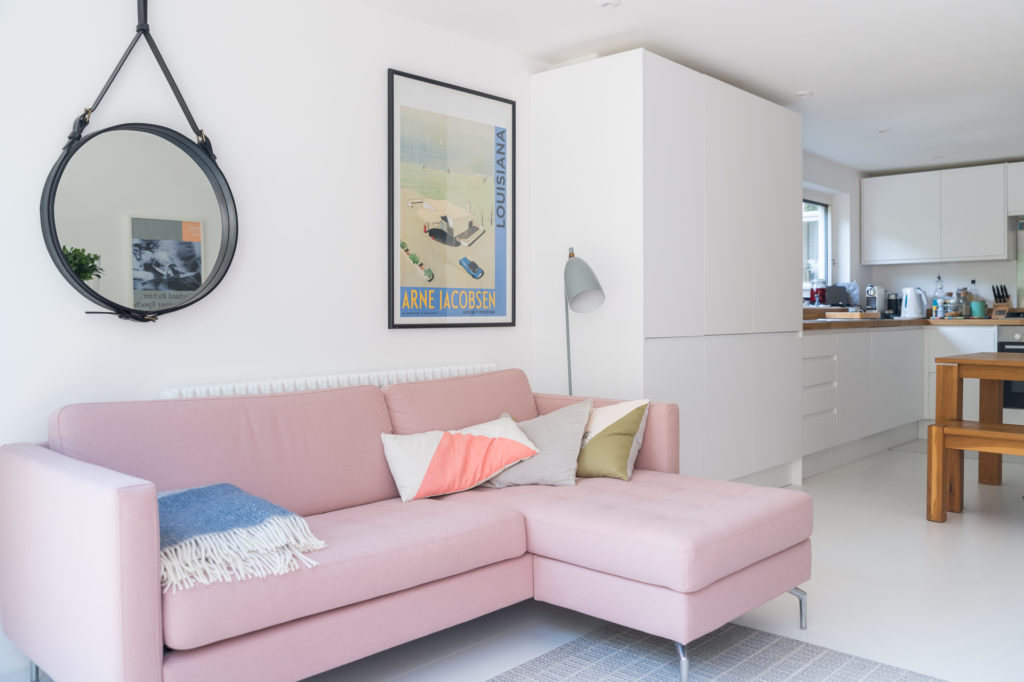 A good balance between a day light and interior lights helps to produce natural looking interior photographs, something a bit more eye "friendly". You will receive a good combination of wide shots and close-ups and that should help you to showcase your property and attract potential buyers. Natural-looking property images give that "home" feeling.
Prices starts from as little as £120/h. 
Just to give you an idea, one hour is usually enough to cover a small 1-2 bedroom flat. Any bigger property may need a little bit more time, however no more than 2 hours. Price includes travel cost around London, processing and delivery. 
48 hours delivery is guaranteed. You will receive a ready to be used images in two different resolutions and also website friendly jpg's. 
Need an interior photographer?