INTERIOR AND PROPERTY PHOTOGRAPHER LONDON
BESPOKE INTERIOR AND PROPERTY PHOTOGRAPHER
If you need a property photographer look no further. I'm here to provide outstanding property photography for clients all around London.
Good property images are "must have" if you want to attract potential clients. London's residential property is worth around £1.5 trillion. It doesn't matter if you want to sell or let your property out – good quality property photographs will help you to reach your goals and increase your final profits.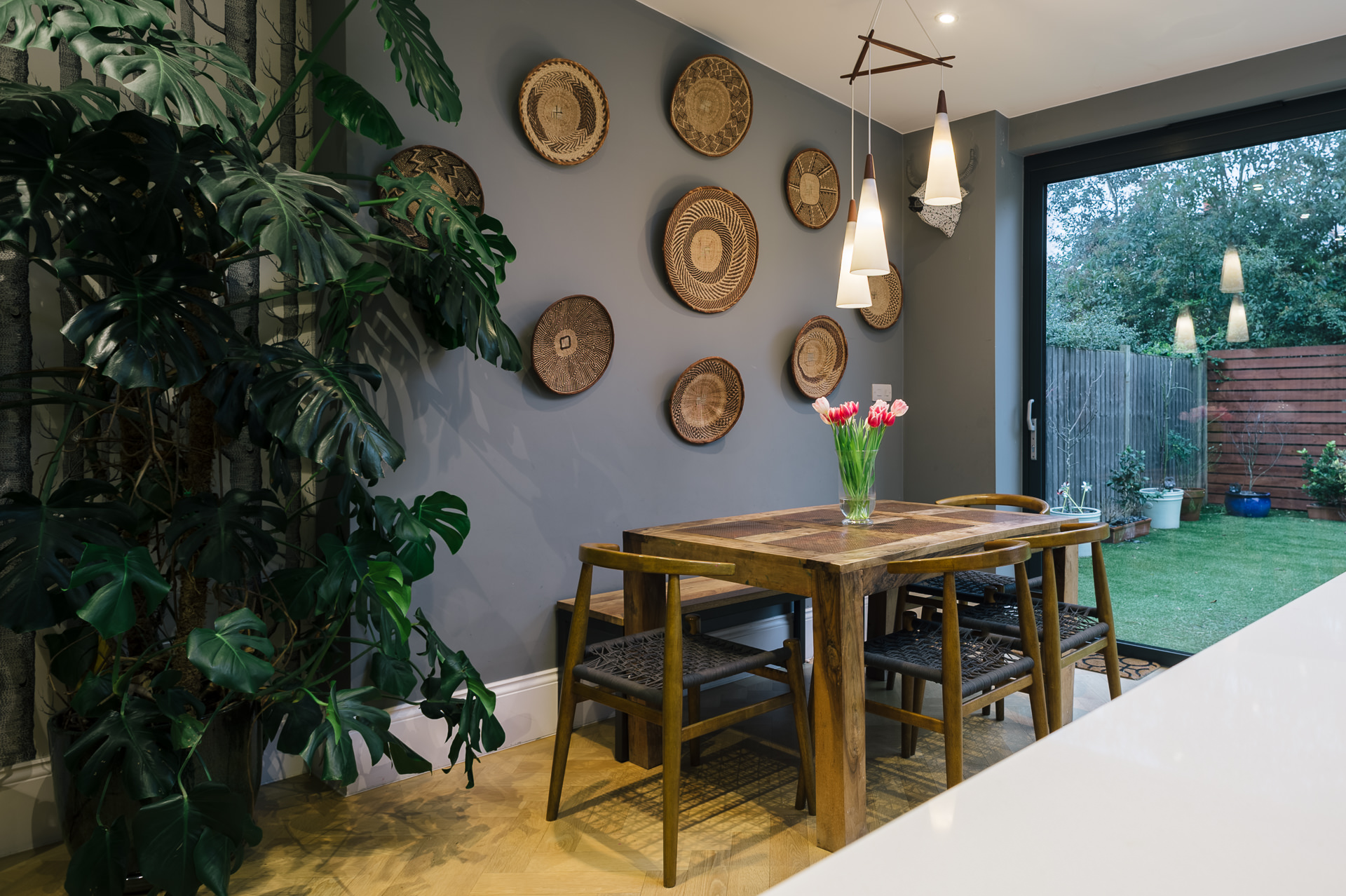 Need a property photographer?
EYE FRIENDLY INTERIOR IMAGES
A good balance between a day light and interior lights helps to produce natural looking property images, something a little bit more "eye friendly". You will receive a good combination of wide shots and close-ups covering every single corner of your flat, house or commercial property.
INTERIOR AND PROPERTY PHOTOGRAPHY Prices
Prices start from as little as £100/h. One hour is enough to photograph a small 1, 2 bedroom flat. More bedrooms require more time. Please get in touch to get an estimate for your project.
FAST PROCESSING AND delivery
Time is money, you will receive your property images on the same day or the day after, not later than 48h.
I don't limit images and I always deliver as much as I can. Usually my clients receive 30 images and more. All really depends on the size of your property. Bigger house means more images.
A bad things can happen to anyone out there, but I rather be safe than sorry. That's why I always have a valid Public Liability insurance and I can provide a certificate upon request.
Need more trust? CRB check is also available, subject to additional fee.