PHOTO EDITING FOR PHOTOGRAPHERS
DETAILED photo editing FOR BUSY PHOTOGRAPHERS
As a photographer myself, I know that editing may be very time-consuming. From my own experience, one hour of shooting usually cost me an hour of editing. As you get more and more clients, plus any other jobs on top of that you may find yourself simply overloaded with amount of images you may have to edit. But there is very simple solutions to this.
Before
After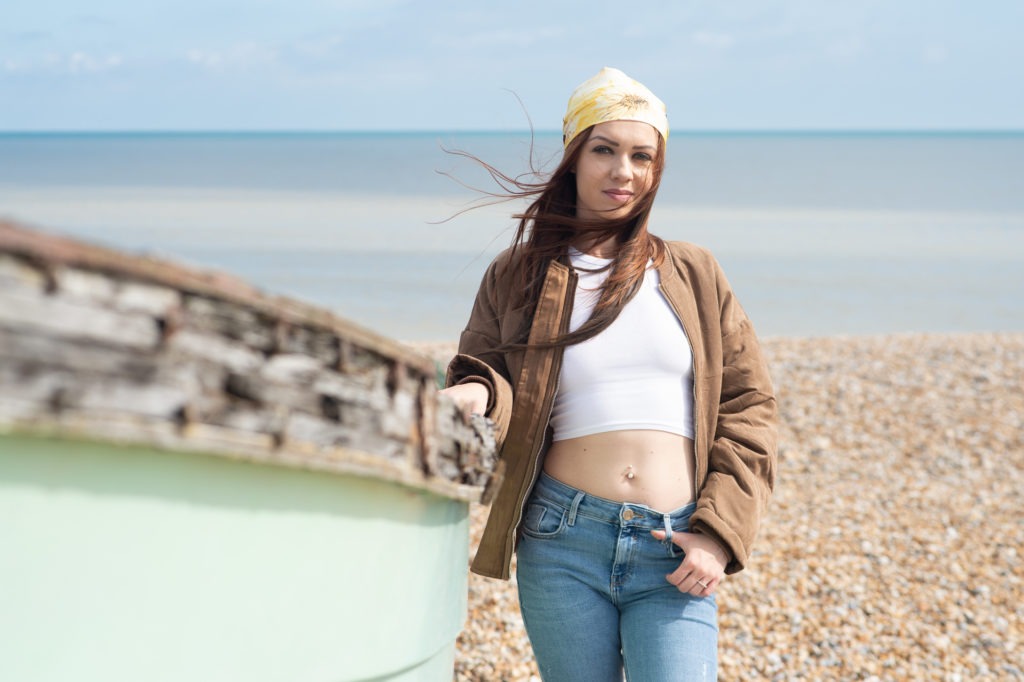 Having an editing backlog? Let me edit your images.
I'm a photographer and I'm fully aware how important photo editing is. White balance, straightening, sensor spots etc, the list is long. Your final images are the product you sell. I will make sure to edit your images to the best possible results.
I know that budget differs from job to job. Get in touch to discuss what you need and what kind of budget you have. I'm sure we can find a middle ground. 
Thanks to fast internet you can be anywhere on this planet. We will work remotely with all images being transferred online. But if you are in London, we can always grab a coffee. 
I work mostly with Adobe Lightroom and Photoshop. All edit will be done on a colour calibrated screen to make sure that colours are accurate.
NEED HELP WITH IMAGE PROCESSING?